Pin It
Just been going through some of my old pictures on photobucket and really loved looking at these old pictures I did. I used to be on a pregnancy forum and we made 'siggies' for our signatures. Here are some that I did of our little girl!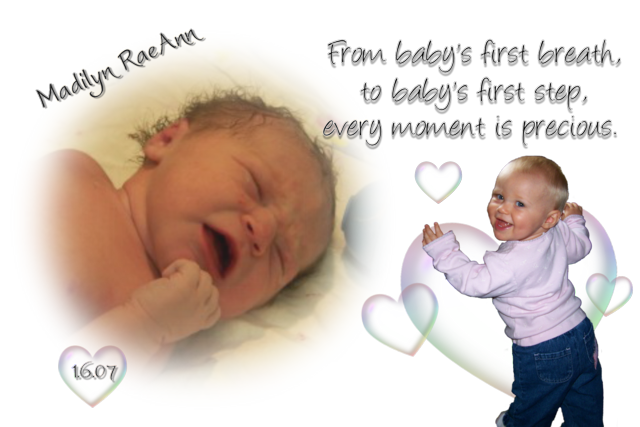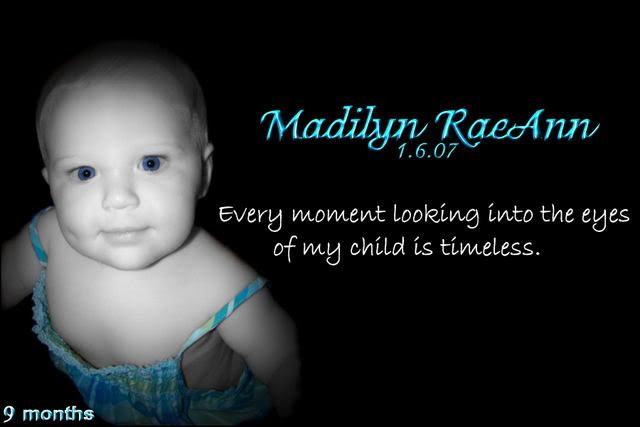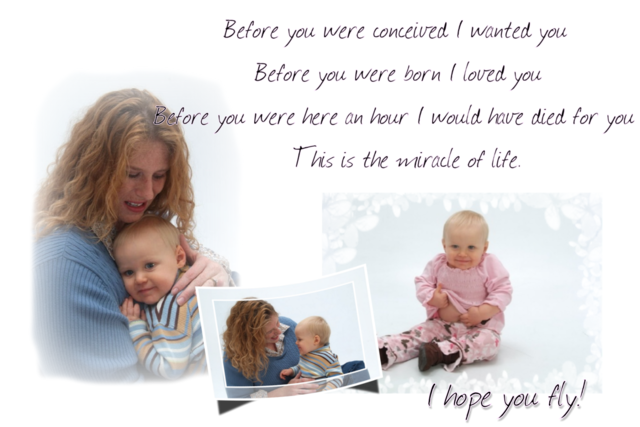 She's trying to sign 'more' in the picture above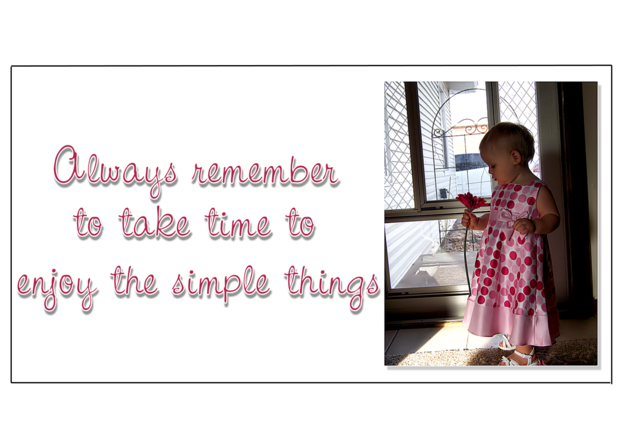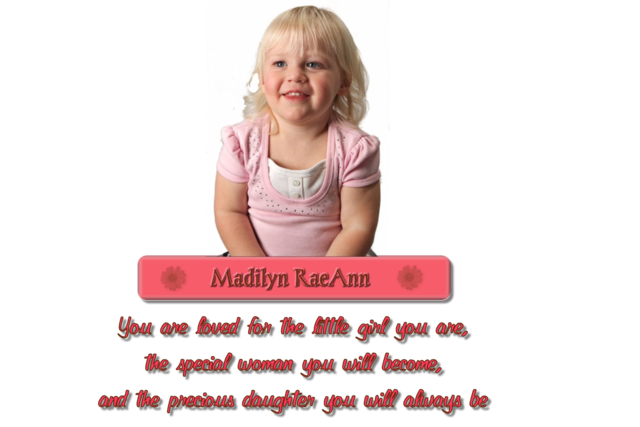 Here's one I did last night. We went downtown on Thursday and took some pictures.
Thanks for looking at these! I need to start doing these more. Really miss doing them and some are kinda pretty! =)